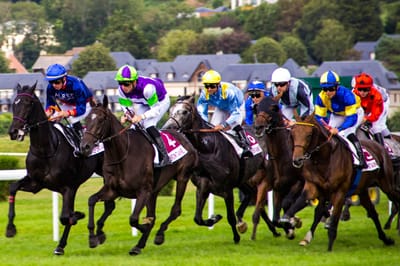 Rally No: 4014
9-13 September 2021
The Devon & Cornwall Centre are hosting a rally to coincide with the South West Region AGM at the Club site at the Exeter Racecourse.
A social gathering is planned, which can hopefully take place due to the proposed lifting of the current restrictions. However, safety measures (e.g social distancing) will have to be adhered to if any Covid constraints are still in place.
Nightly charge per van is £14.16 inc vat
Total other rally fees £4.80 inc vat
Special rally plague available for £1.68 inc vat
We have 30 pitches allocated to the rally, although a few have been booked already.
Please email John & Linda Heal, johnheal@blueyonder.co.uk for more information and the address to send in your booking slip and £10 deposit.