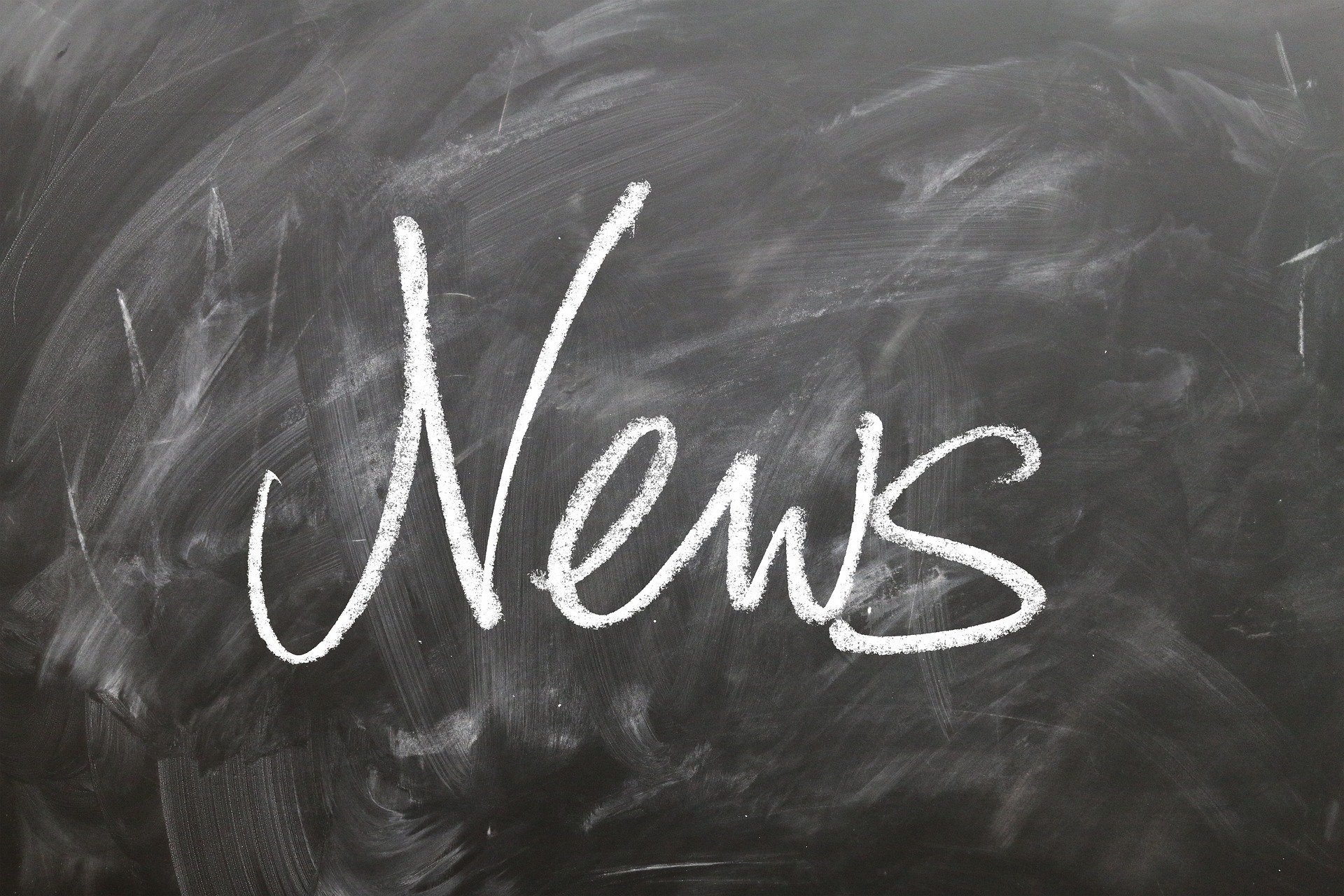 A Message from the centre Chairman:
Dear All
We hope that you and your families are safe and well.
Your committee held a virtual Zoom meeting on the 3rd June, where it was decided to make the regrettable decision to delay the re start of West Dorset events, at least until the 1st September. Some Centres have already cancelled beyond this date. We are fully aware that you want to get out and use your units once restrictions are lifted, especially as your wheelie bins have probably done more miles than your Caravan/Motorhome this year. Our primary concern has to be how we can run events safely, and with the least amount of risk to Marshals and to our members. With this in mind we will be holding another virtual meeting in early July, to assess and review the situation and to plan for the future.
When this Centre eventually decides to resume events, all Marshals will be contacted to see if they are still happy to run the events. We will of course respect their decision if they decide not to do so. We must support our event Marshals and members during these difficult and challenging times, and adhere to the guidance set out by the CAMC and this Centre. These guidelines must be followed in order for us all to stay safe.
I would like to thank you all for your patience during these unprecedented times, and hope to see you all soon. I would also like to thank those Committee members who have stepped forward, in the absence of an Event Secretary, to assist in the planning of the 2021 Event Calendar.
Until we meet again, stay safe and take care of yourselves.
Paul
Chairman
West Dorset Centre.
---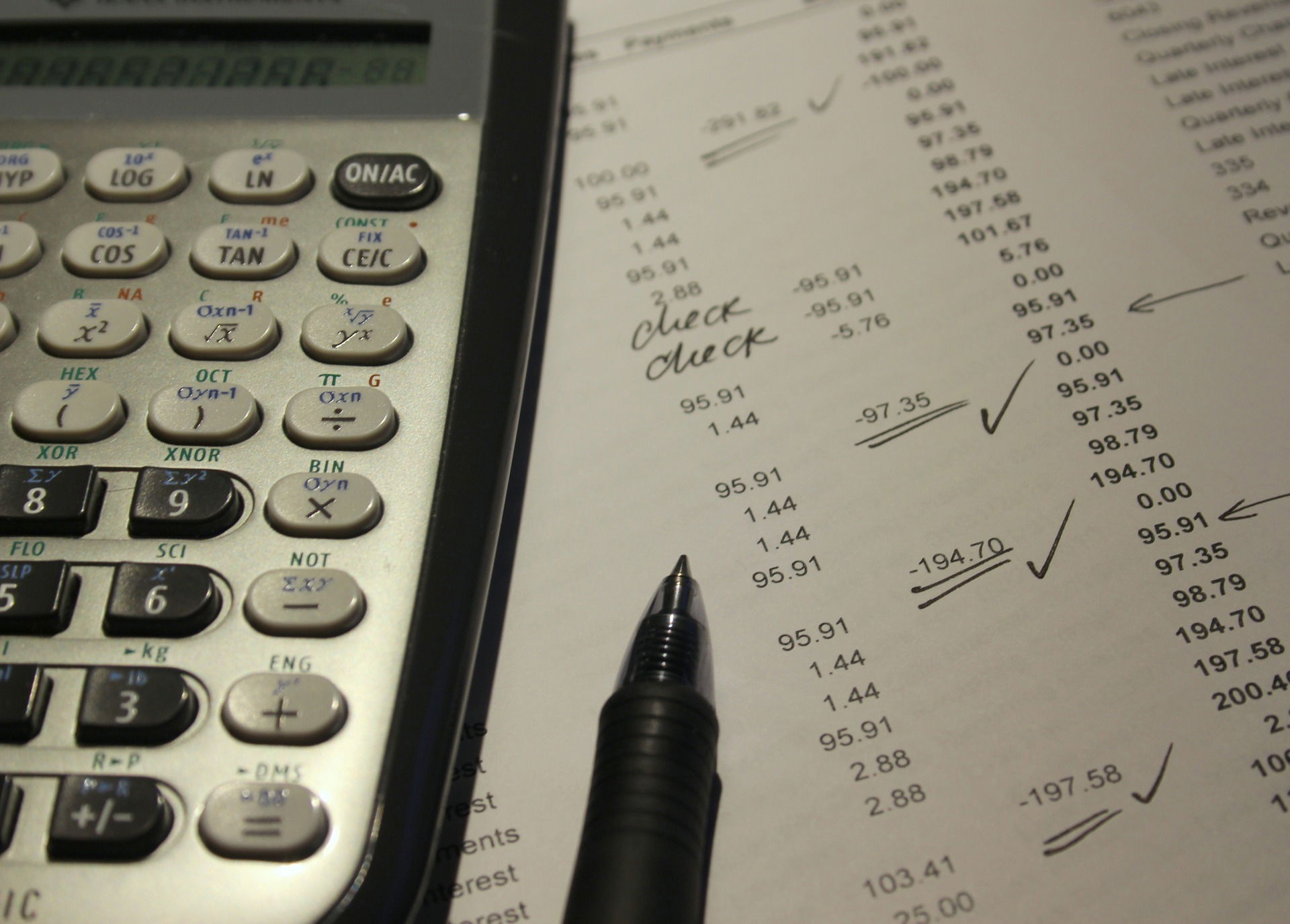 £2 Vouchers.
Tina is currently holding on to some of your £2 vouchers, she will return these to you when she see's you next. Any queries re this please make contact with her direct via the treasurer email address, but only if it can't wait until she see's you.
In relation to any events that you have not received refunds for yet, where they were paid either by cheque or cash, the cheque's will be destroyed with your approval, cash will be returned. Please make contact with the relevant event Marshals if you have any queries.
Thank you
---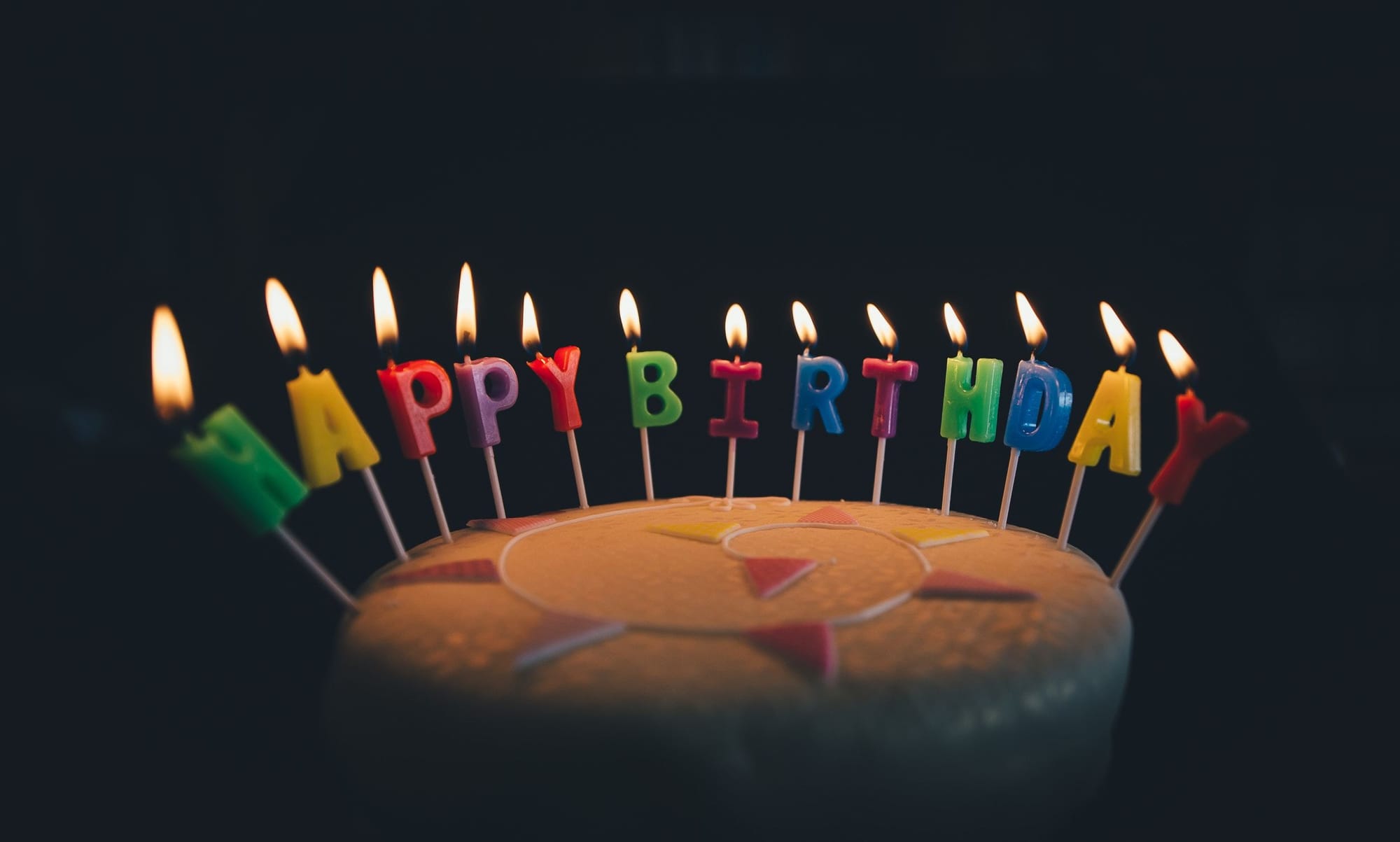 The last event we attended.
Our 35th celebrations began on 12th March, when 29 units descended on Portland United FC . The fun started on Thursday evening with a Chinese Auction led by Diane and Colin - everyone entered into the spirit of the auction with Derek and Tony desperate to exchange their gift, but alas, no one wanted to 'steal' their 'prize'. The box of Thornton chocolates and bottle of Rose wine was stolen so many times, we lost count!!
On Friday 'Fish & Chips' were delivered by Codfathers, and were enjoyed by all, followed by 'puds - Apple cake or crumble'. The evenings entertainment kicked off with 'West Dorset's take on the Full Monty'. This proved to be a huge success and raised £155 for the Chairmans Charity. This was followed by DJ Grahams Disco and we boogied to all of our favourite numbers..
On Saturday our sponsored walk was led by Gary and Liz - 40 members and dogs walked part of the Jurassic coastline. Coffee and cakes were served on their return and huge thanks to Tesco for their generous donation of Tea, Coffee and Sugar. The refreshments raised £60 in donations. Thanks must also go to all who made cakes and 'served' the walkers. The sponsorship raised £1248, an amazing total.
Our evening's entertainment was our Welsh Wonder Laura. Yet again a fabulous evening with a break for the Chairman to cut the special 'Birthday Cake', and our thanks go to Maureen Perkins, cake decorator extraordinaire.
Sunday morning the traditional bacon rolls and coffee set many members up for their journey home.
So many thanks are due to:
Hannah and Malcolm, Stewards of Portland UFC, for looking after us so brilliantly.
The Portland UFC committee for allowing us to hold our event on the club site.
The members who attended the birthday event and joined in the fun.
The 'Full Monty' performers, but special thanks must go to Kay - who directed the performance and Graham the music director.
Gary and Liz for leading the sponsored walk.
Kay, Derek, Nigel, Carol, Paula and Rob who worked tirelessly to make the event the success it was.
Sue
---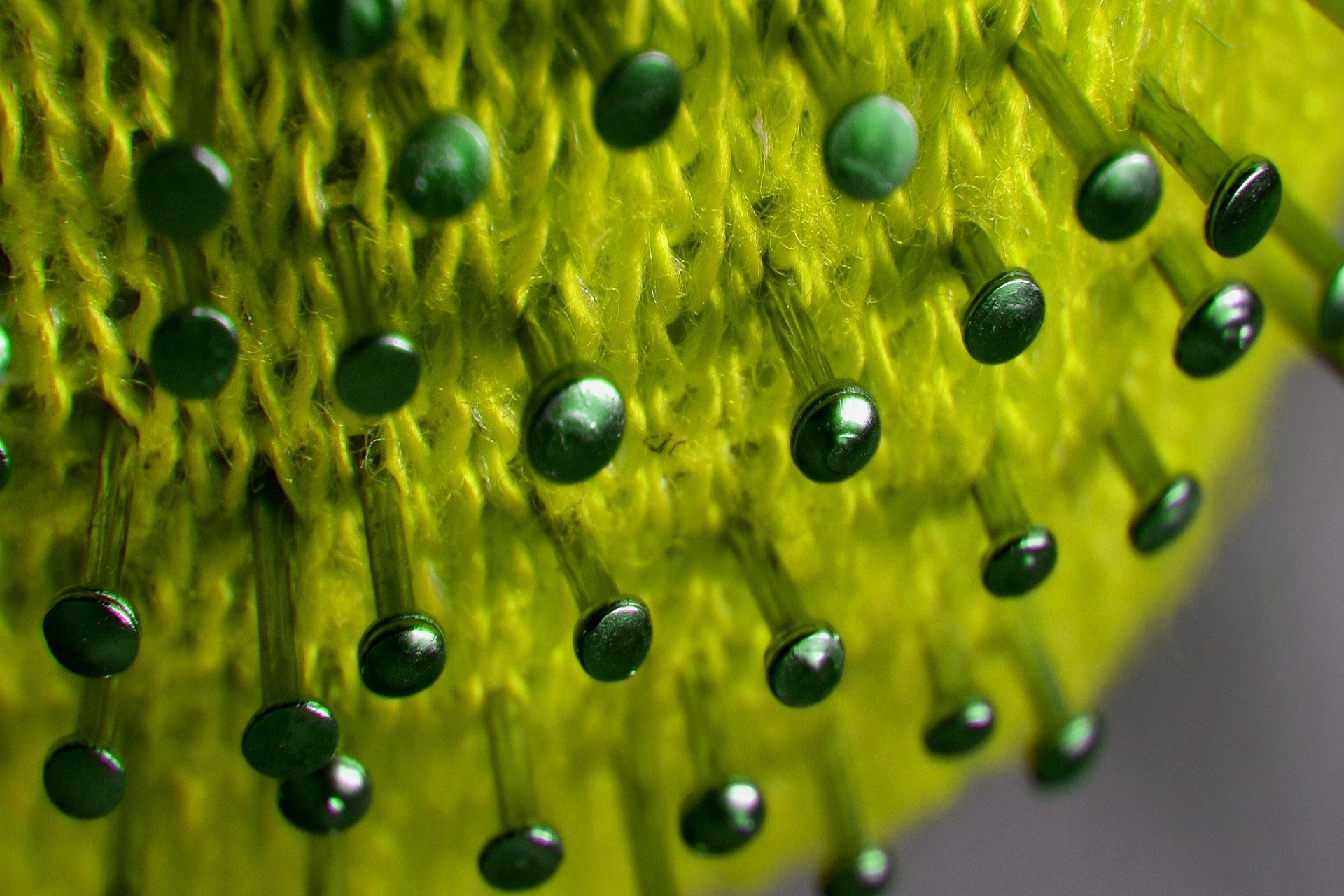 The Caravan & Motorhome Club Covid-19 Guidance.
The Caravan & Motorhome Club have released a PDF document outlining guidance for centres when running events in the future. The document has been uploaded to the centre website within the 'Downloads' section for all to view.
---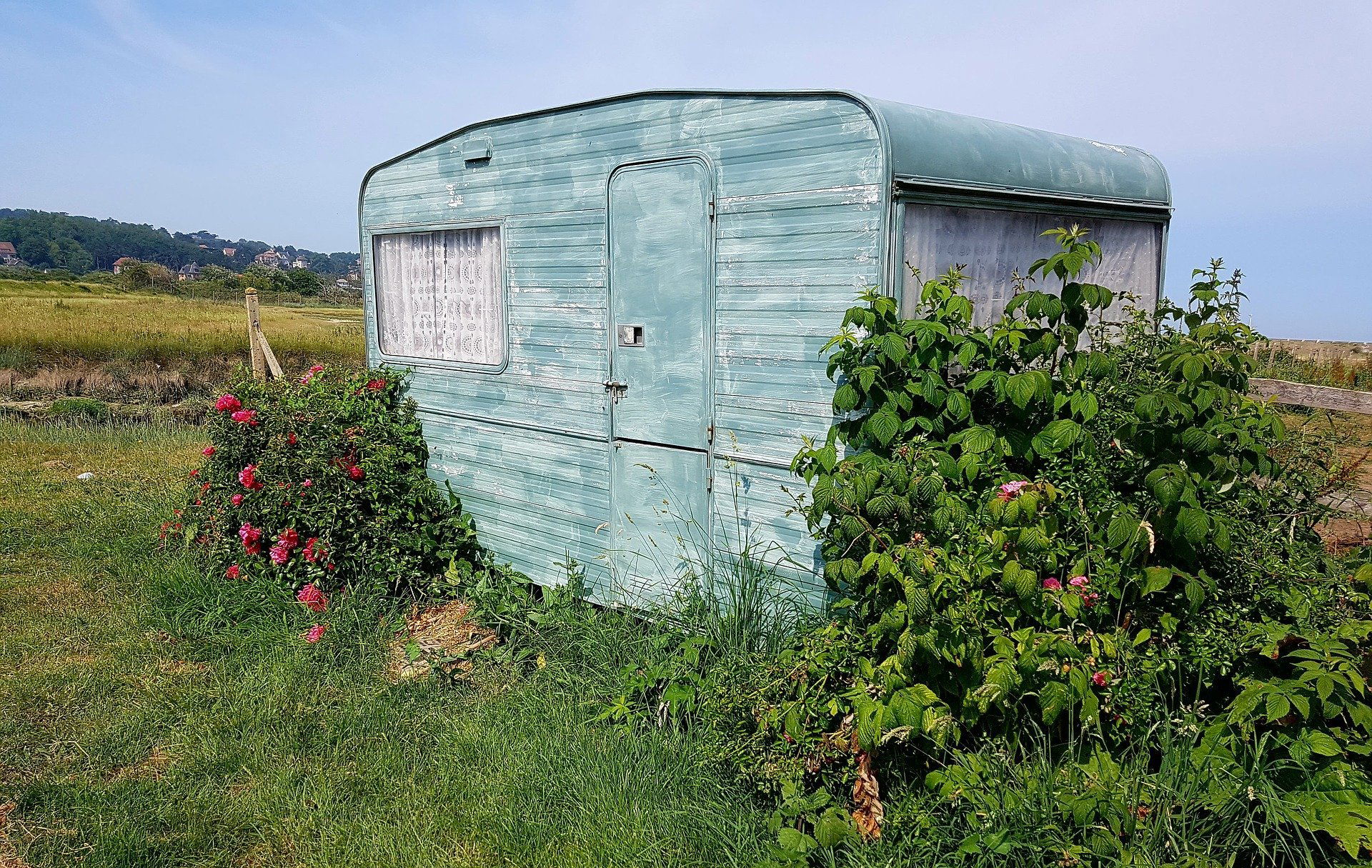 The next scheduled event.
At the time of writing this newsletter the next event in Sidmouth is 72 days away. The centre are not accepting bookings for future events yet as we need to make sure all the people, systems and procedures are in place and ready to go to work, but this will be reviewed at the next committee meeting in July and the website and Facebook pages will be updated accordingly.
---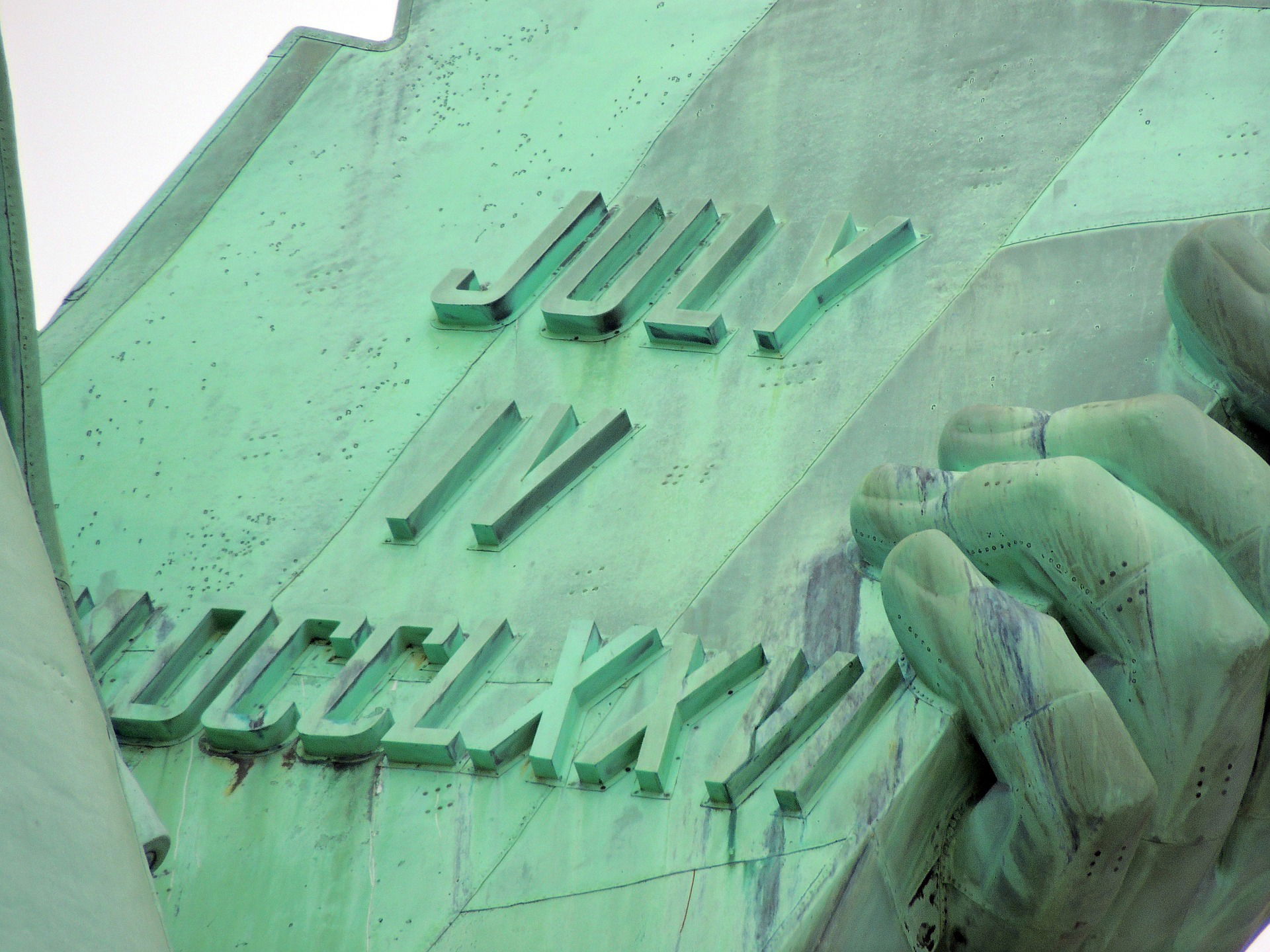 Campsites re-opening 4th July. Some of our independence returned!
The news today is that campsites will be allowed to re-open from the 4th July. This is great news for those of you itching to get back out in your units. The Caravan & Motorhome Club have announced that they are scheduling a phased opening of club sites from 4th July.
For the full details please click here.
---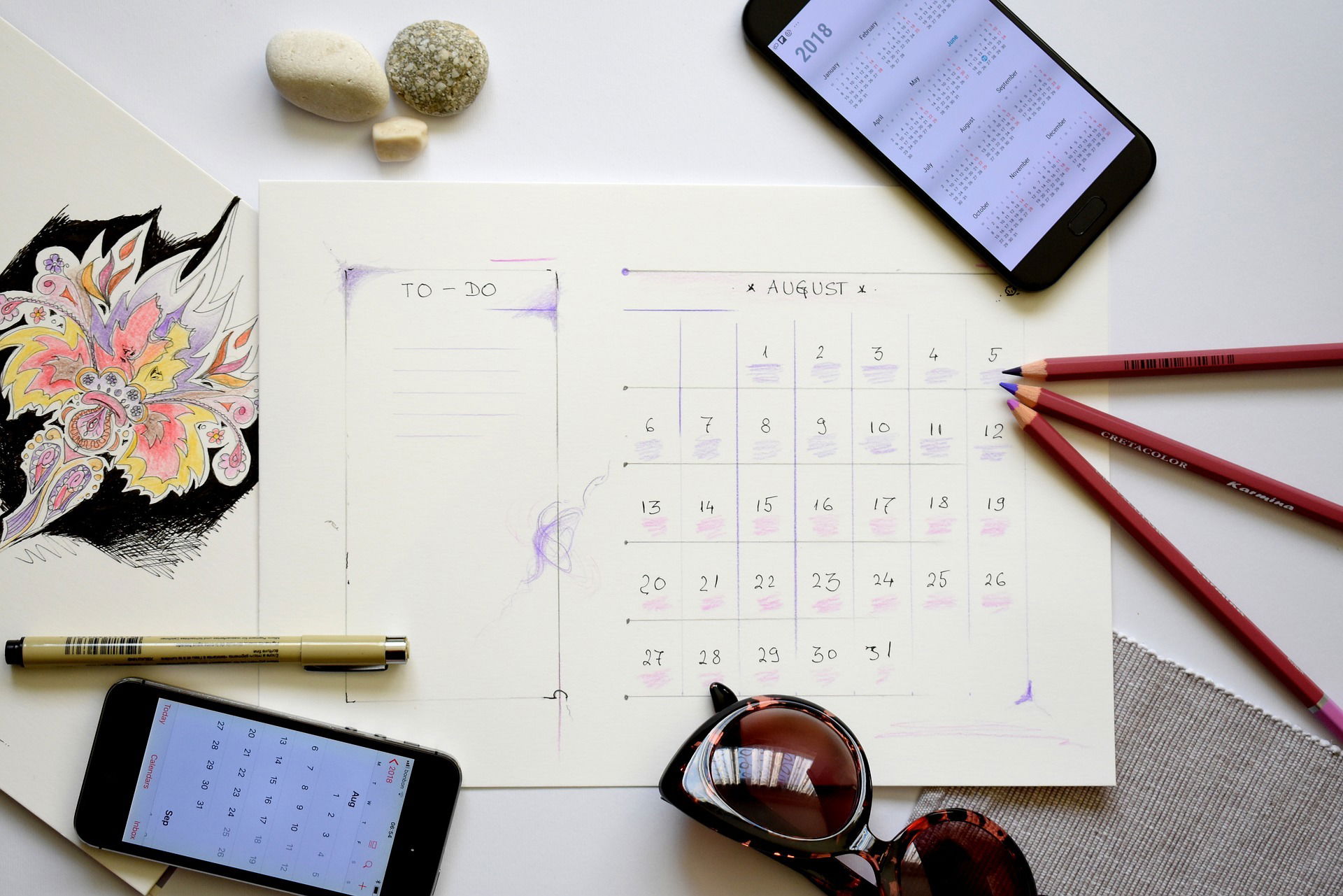 Events List.
For an up to date list of all future events please click on the link below. For any information in relation to any of the events please check the Updates page.
---
Thank you for taking the time to read this, we do hope to see you all very soon.
Take care everyone and keep safe....
The West Dorset Centre Committee.