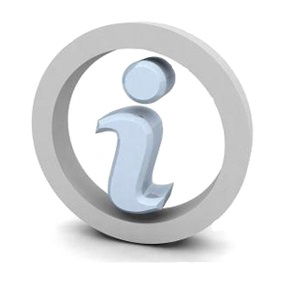 If you are looking for latest updates on an up-coming event please visit the Updates & Help page.
The event fees for 2021 will be Admin £1.50 + £1.20 Event fee making a total of £2.70.
Event dates and times will be listed in the event book and on the website.
Members booking in for a event, particularly if a meal is included, will be held liable for expenses incurred on their behalf if they fail to attend.
Cheques must be made payable to "CAMC West Dorset Centre" and not to individuals.
Always carry levelling blocks as they may be needed also make sure you have enough Calor gas !! It is worth remembering that Blue Calor gas does freeze in winter and red does not.
Site direction signs used by the West Dorset Centre will be as follows: Orange background with black pointer marked WD
Do not arrive at the event site before the time stated in the book or on the website. If you arrive early please be prepared to wait outside.