Events that are going ahead:
MONKTON WYLD - 11th September
WARCOMBE FARM - Holiday event - 11th September
South Lytchett manor - 25th September
New Year Event is still scheduled to go ahead but will be discussed further as the Covid situation progresses.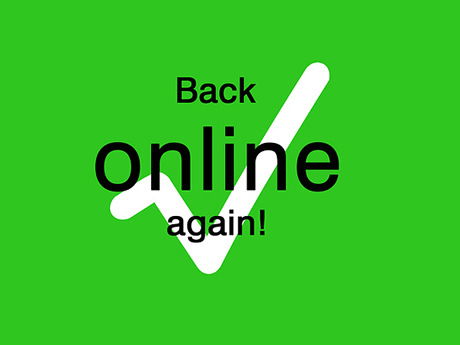 The website is back online and fully functional - You can view and book spaces on events from September onwards.


Committee nominations:
There will be vacancies for the following positions on the centre committee for the next year, which is to be decided at the 'Free and easy' event at South Lytchett in September. The current post holders will not be renewing their applications. If you are interested in shaping the future of the centre then join us at this event.
Chairman
Vice Chairman
Event Secretary
For more information please contact the centre secretary. Secretary@westdorsetcentre.com
Dinner Dance - This event is CANCELLED
North Petherton Carnival is cancelled as the carnival itself is NOT going ahead.